Loftwork.com is a creative community where you can join design projects and events by posting your works.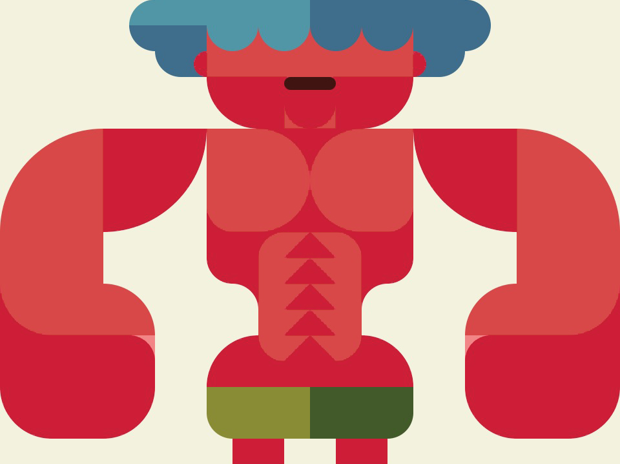 INFORMATION
PROJECT & COMPETITION
ENTER NOW!

COMPETITIONS

10.06.2017 - 11.07.2017
Looking for artwork depicting delicious foods! It&...

21

Users

32

Works

17

Days left

RESULTS

COMPETITIONS

08.14.2017 - 09.12.2017
We're looking for blue-themed artwork which ...

ENTER NOW!

COMPETITIONS

08.01.2017 - 10.31.2017
Show us how you ROCK IT! Calling for creative work...

0

Users

0

Works

10

Days left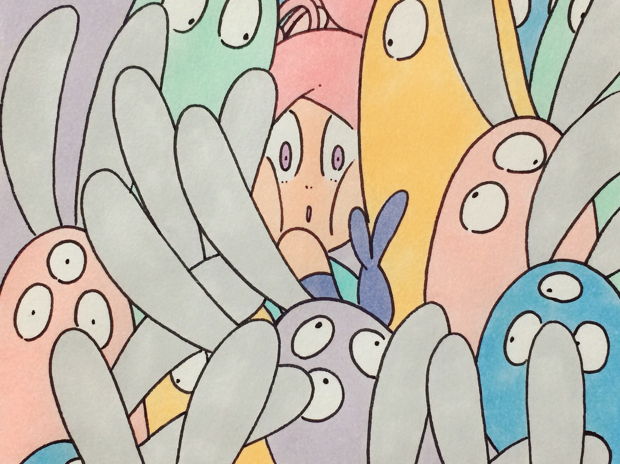 2017-10-09~2017-10-16
omg!
9
63 views / 9 love it, Thanks for your vote!
Click on the heart icon on a work featured on the top page to vote for this week's Creation of the Week!