Loftwork.com is a creative community where you can join design projects and events by posting your works.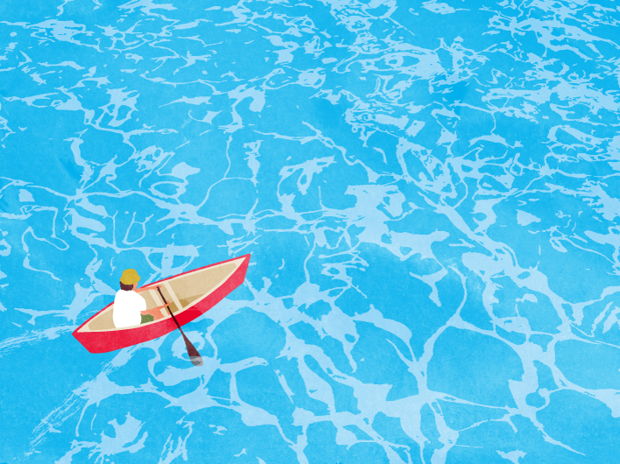 INFORMATION
PROJECT & COMPETITION
ENTER NOW!

COMPETITIONS

07.13.2016 - 08.02.2016
Express the power of visuals to convey messages wi...

8

Users

12

Works

7

Days left

IN REVIEW

COMPETITIONS

ENTER NOW!

COMPETITIONS

05.20.2016 - 08.20.2016
You decide the theme. We are looking for "Fresh Di...

39

Users

68

Works

25

Days left
2016-07-18~2016-07-25
17
208 views / 17 love it, Thanks for your vote!
Click on the heart icon on a work featured on the top page to vote for this week's Creation of the Week!